72 Demons of the ars Goetia
demons submitting to king Solomon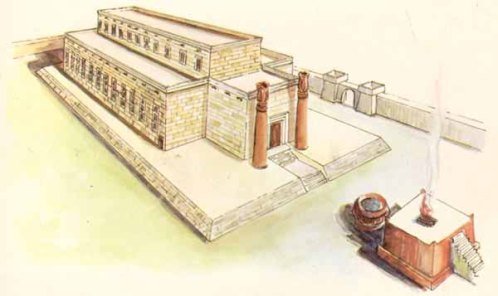 Lemegeton Secrets Revealed
The Truth about Angels and Demons!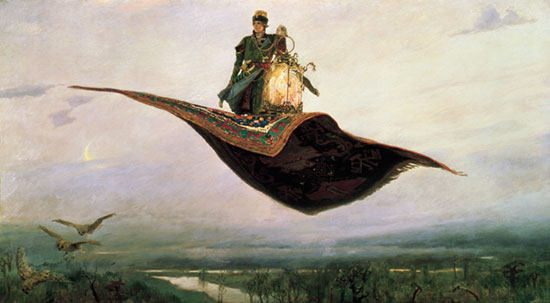 One of the main reasons for the USA to invade Iraq in 2003 was the fact, that Saddam Hussein possessed chemical and other weapons of mass-destruction.
Soon after his defeat the US-military dsiscovered thousands of projectiles, with a chemical content. These findings were immediately declared top-secret and nobody was allowed to mention these finds.
The chemical weapons had written "Made in USA" all over it. America had provided Saddam Hussein with these weapons of mass-destruction in the eighties and the Iraqi dictator had used them against the Kurds and in the war against Iran.
Even more important is the fact, that these chemical weapons never were destructed. On military-bases in Central-Iraq still hundreds of these chemical weapons are stored. Untill this summer these bases were guarded by the Iraqi army.
This situation has changed now. "Speicher" and "Al-Hoethanna", two Iraqi-basis, that house the projectiles, are now firmly in de hands of
Nearly half of the Amazon rainforest has been deforested.
THE CONSEQUENCES WILL BE DRAMATIC, IF WE LOOSE THIS BATTLE.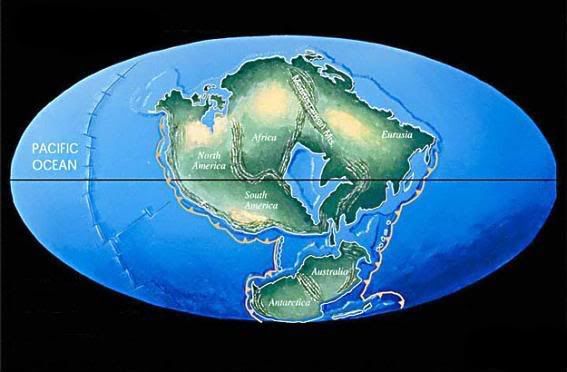 HISTORY, MYTHOLOGY and ANOMALIES
The Amber Room (In English sometimes known as Amber Chamber,
Russian
: Янтарная комната Yantarnaya komnata,
German
: Bernsteinzimmer) in the
Catherine Palace
of
Tsarskoye Selo
near
Saint Petersburg
is a complete chamber decoration of
amber
panels backed with
gold
leaf and
mirrors
. Due to its singular

beauty

, it was sometimes dubbed the "
Eighth Wonder of the World
".
Before it was lost, the original Amber Room represented a

joint effort

of German and Russian craftsmen. Construction of the Amber Room began in 1701 to 1709 in
Prussia
. The room was designed by German baroque sculptor
Andreas Schlüter
and constructed by the Danish amber craftsman
Gottfried Wolfram
and remained at
Charlottenburg Palace
until 1716 when it was given by Prussian king
Friedrich Wilhelm I
to his then ally,
Tsar
Peter the Great
of the
Russian Empire
. In Russia it was expanded and after several

renovations

, it covered

more

than 55 square meters and contained over six tons of amber. The Amber Room was
looted
during
World War II
by
Nazi Germany
and brought to
Königsberg
. Knowledge of its whereabouts was lost in the chaos at the end of the war.
In 1979 efforts began to rebuild the Amber room at
Tsarskoye Selo
. In 2003, after decades of work by Russian craftsmen, financed by donations from Germany, the reconstructed Amber Room was inaugurated in the

Catherine Palace

in

Saint Petersburg

, Russia.

VIDEO:
http://youtu.be/ZaeoXWpwmDQ